We are SAP Telecom, We
CreateBuildDevelop
Solutions
Streamlining implementations. Speeding results. At Dasher, we get IT. How IT helps you compete in a market with more options than opportunities.
Where IT can fail miserably — or propel you to the next level. We understand, at the root level, what IT means for your business.
Act with integrity Earn customer loyalty Improve service levels Be reliable & Responsive Increase flexibility for IT Enable customer to better manage costs
Who We Are
SAP Telecom is a Value Added Reseller and Integration provider who focuses on delivering leading edge security and networking solutions for Carrier/Service Provider and Enterprise clients.
We offers proprietary solutions, products, services, technical and business consultancy services.
 UAE, Dubai -Oman, Muscat- Egypt, Cairo.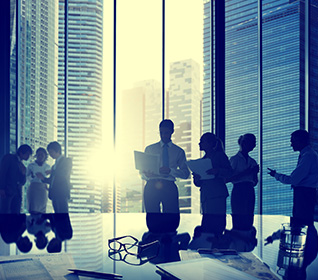 We're not the only ones
HappyTrust
with SAP Telecom Solutions ...
Our Key Clients